Who doesn't dream of winning a lottery and changing the course of their lives? With the right amount of  luck (and by right, I mean a huge amount), you can win jackpot lottery and achieve that dream of yours. Speaking of luck, why not try yours right now. Check irish lotto from william hill and maybe you might just end up winning a lot of money and join these people in the list of the Top 10 Biggest Lottery Winners.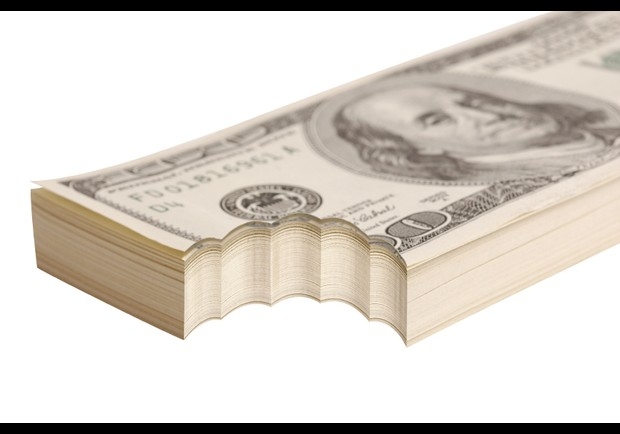 10. Cassey Carrington: £45,160,170
Casey Carrington won this lottery at the age of just 22 years. Wow! Imagine her never having to work again in her life. She won this lottery after matching all five numbers and two Lucky Stars in a EuroMillions draw in February 2012.
9. Les and Sam Scadding: £45,570,835
Les and Sam Scadding are a couple from South Wales who won a shared lottery of £90,000,000. Sam Scadding was also an unemployed mechanic at the time he won this lottery. This just shows that with the right amount of luck, you can change your life.
8. Anonymous: £46,432,285
An anonymous person from Britain won this lottery in February 2013 but chose to eep his identity a secret.
7. Nigel Page: £56,008,113
43 years old Nigel Page won this lottery in 2010. He was a white van man but now lives in a mansion in Cotswolds with his girlfriend.
6. Anonymous: £81,381,673
An anonymous person won £81,381,673 in 2013, pushing him to number 6 in this top 10 list..
5. Anonymous: £84,451,320
Another anonymous person won the lottery in 2010 May, but decided to keep his identity hidden for personal reasons.
4. Dave and Angela Dawes: £101,203,600
A couple from Cambridgeshire, Dave and Angela Dawes, won this massive lottery at above £100,000,000. They won in 2011.
3. Anonymous: £113,019,926
In 2010, an anonymous man won £113,019,926. The winner was from Britain but decided to keep his identity hidden.
2. Adrian and Gillian Bayford: £148,656,000
In August 2012, a couple from Suffolk, Adrian and Gillian Bayford, won the lottery. They are now out on  luxurious  holidays and spending the lottery money on cars and stuff. Who can blame them!
1. Colin and Chris Weir: £161,653,000
Colin and Chris Weir from Ayrshire are the biggest lottery winners, having won a whooping £161,653,000 in July 2011. The huge lottery win rocketed them up Sunday Times Rich List above Beatle Ringo Starr and Sir Tom Jones. The couple, who have two children, now reside in a mansion. To celebrate the victory with their friends, they bought their friends luxurious cars. Who wouldn't want to be their friend, right?
Let me know what you think of this article in the comments below.