The iPhone 5 has been now in the market and there is a huge record breaking sale of millions of iPhone since its launch. As the size of the new iPhone has been enlarged so you need to have a better and a larger case and cover for your new and delicate Apple iPhone 5. As there are reports about this iPhone that it is not resistant to scratches so it is better to look forward and check out some of the best and economical iPhone 5 Cases and Covers which can keep the iPhone protected and to make sure that the beauty of this new Apple phone is retained. There are many cases and covers in the market when Apple launched this new Phone but we have now come up with some of the best hot, outstanding and really exceptional iPhone 5 Cases and Covers.
Best iPhone 5 Cases and Covers
Otterbox

Otterbox is an old and well known yet a recognized name when it comes of making the iPhone covers and cases. They have a wide range of beautifully designed in different styles and colors cases for iPhone. The defender case of Otterbox encases the iPhone 5 in a shatterproof shell with a silicon skin which is tougher and deeper which provides the best durability and protection for the iPhone. It has a built in screen protector and all the buttons and ports are easily accessible with increased accessibility with this new case. We recommend you buy the Otterbox case for your new iPhone 5 for $50.00.
Griffin

Griffin is another good iPhone 5 Case. It is the most rugged cover I have ever seen in life and it provides the ultimate protection you can get for your precious device. The Griffin Survivor especially designed for iPhone 5 protects your device from vibrations, shocks and dust. It comes with the integrated screen protection and also sealable port covers. The impressive look of silicon provides both attraction and protection and you can buy this new case for $50.
Grove

Grove iPhone 5 Cases are a wonderful choice when it comes to looks of the covers. They are handmade American crafted and are created from fusion of plant fiber composite and bamboo. The cases of Grove are handy, environment friendly and good quality product has made it come to the list of  the best iPhone 5 cases. The iPhone is held tightly and securely in place with shock and vibration resistant which help you to use it in rugged environment too. Beauty needs to pay off so this cover is available to buy for $60.
Cygnett

Cygnett cases are well designed and they range from tough and shock absorbing designs to aluminum to leather cases too. They are absolutely beautiful and cheap and stand out from the crowd of other iPhone 5 Cases due to their unique and eye catching texture and creative yet innovative design. As mentioned earlier you will love the affordability of these covers and they only cost $20 with different colors and designs.
X-doria

X- Doria is popular and famous for making funny cases for phones. They have created a list of some of the best and most beautiful and state of the art cases for iPhone 5. Not only they look visually beautiful but they are also adorable when you use them. They are available from $30-$40 and are indeed a wonderful way to get rid of the normal everyday cases people use for their iPhone devices. Uniqueness in textures and configuration is their motto .
Ballistic

The Ballistic iPhone Case gives you the design and protection you desire. Almost all of the Ballistic iPhone covers are great to use when it comes to ruggedness but the most popular and best is Hard core case for iPhone 5. It has a built in screen protection which makes it much durable and protective. They are available in the market for about $40 which is not much when the protection of your device is important..:)
iGear Unlimited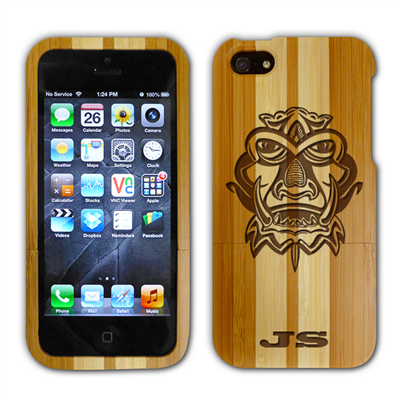 iGear Unlimited offers to build custom designs on your iPhone cases. You simply can choose from some of their case designs and send them a request online to add the custom image to the iPhone cover you love to buy. The cases are built with high quality material which assures the protection of the iPhone in any condition.  The iGear Cases for iPhone costs only $40 for a custom designed cover which meets you needs.
Incipio

Incipio is another famous and reputable name in making iPhone cases and covers. The Incipio cases are mostly simple and elegant. For this time for iPhone 5 they have also stepped in designing some wonderful stuff and have added a little touch of fashion with their covers which looks amazingly beautiful. There cases are extremely great with no compromise on quality thus providing their users the optimum and great iPhone 5 Cover for only $30.
Zazzle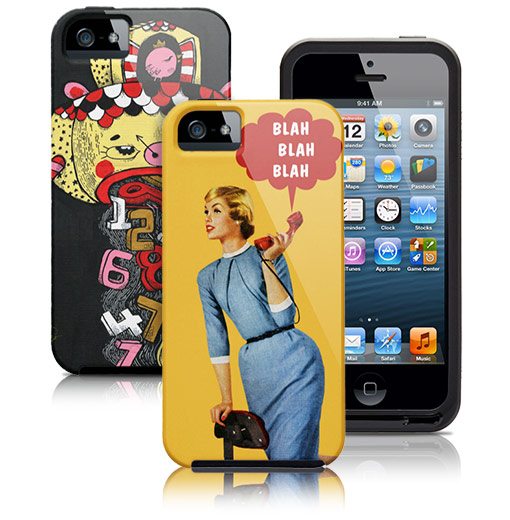 Zazzle is another great brand name in the world of cases and covers. They offer a variety of hundreds and thousands of iPhone cases to select from. All of their cases are beautiful and I bet you will have a hell lot of time to buy a one. Zazzle iPhone covers combine the style and individuality. The cases are covered with polycarbonate shells and provide all kinds of protection for you daily needs. For such an amazing and cool iPhone 5 case of Zazzle you can easily love to buy it for $40. Won't you?
HEX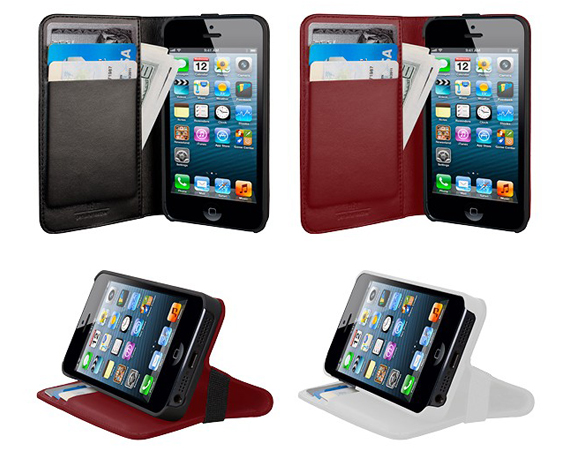 HeX has now started manufacturing of some stylish and elegant iPhone cases after the new iPhone 5 came in the market. This is a wallet like iPhone 5 Case which features leather and an outer layer of polycarbonate sheet which is shock resistant and also a good protection for your device. HeX Axis is the case that is designed purely for iPhone 5 users. They are a great option for people who want professional and mature look with their iPhone 5 case. You can get your HeX case for only $35.