Halloween is just on the way and people are thinking ways to make fun by playing funny Halloween pranks to people around.  As Halloween has got its way to be the second biggest event in United States there are many people looking for some cool ways to amuse and enjoy themselves on this memorable night. There are couple of different dangerous pranks people perform on this special day but some of them can cause one in real trouble so we don't anyone to loss but to enjoy those special Halloween moments to ourselves. So we need to take great care that the pranks we do play on people are not fatal and thus do not damage property or are not so severe.
We have compiled this list of the Top 10 Best Halloween Pranks for 2012, which you can safely try with your friends to laugh out loud on the special event of this Halloween night.
See Also : Best Halloween Costume Ideas 2012
Recommended : Top 10 Halloween Facts
10.The classic egging
This one is full of enjoyment prank which you can do at Halloween. Well you have to buy some eggs and come out with all of your eggs. Be ready for it now as no one is gonna be your friend. Keep throwing eggs to your friends and look like a monster in the night to make people frightened from you from your eggy looks. To make things worse you can even throw eggs in other people houses who do not give trick or treat to children and don't celebrate Halloween.
9.The Tissue Paper prank
The Tissue paper prank is not that popular but it still is a bit of fun stuff to do at the Halloween night. Just take some toilet tissue papers and get on your way to throw and place them on trees, houses, cottages and gates of your neighborhood. But be careful that you are not caught. People will surely stare in the morning when they see the weird condition of getting their house full of toilet tissues.
8. The Flaming Poop Bag
The most funny of all the Halloween pranks i do love the most is this Flaming poop bag. It is simple but you would not stop your laugh with this awful trick. What you need to do is that take a paper bag and fill it with dog shit as much as possible now take that bag to your friend home and light it up. Now ring the bell and see the situation. You will love to enjoy the moments of the feeling at that time.
7. Stalker
Well in this prank you get a screaming Halloween costume for you and take a chain saw so that you look like a prop of some kind. Now walk down the streets and make people frightened by your creepy looks and if someone gets near you. Hold and act to kill the person with the chain saw. It is not real one but it seems such a real thing that i am sure it will be great enjoyment work in public.
6.Pumpkin Thief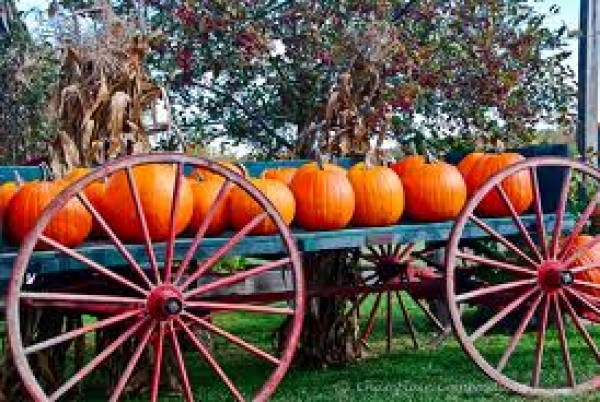 This is one is also full of enjoyment. Actually what you have to do is to get all of your friends, now you need to steal one pumpkin from every house and start stacking all the Halloween Pumpkins in front of the houses in line. One more thing is that do wear some same kind of body concealing costumes to make it more funny. So if some one gets out of the house and see the long line of stacked pumpkin , i am sure he will get pissed of to see that.
5.Alligator in the bathtub
On the Halloween night you can make your girl friend have fun with this prank. Buy a rubber alligator from amazon and put him in the bath tub . Turn off the lights and ask her to take a bath so that they may enjoy the utter fun of the Halloween night in the bed. When she goes in the wash room you can easily imagine her screams and laugh your ass off doing the prank with her.
4.Bloody shoe gag
This non stop laughing gag you can have it with your room mate. Just take a bag of fake blood and fill the toe area of the shoe of your room mate with that fake blood. Now when he wears the shoes in night to get out for a party night. You surely will see that he will feel the wetness in his socks and you will love to see your buddies face at that moment. you will like to feel  the enjoyment you have created.
3.Hydro-pumpkin
The hydro Pumpkin prank is another one but it is indeed really dangerous prank. We have added it on the list just to have more fun but you need to be really cautious while doing this so no one has any damage. Get a small hydrogen bomb which only has a sound like a bomb blast and has no adverse effects and no damage. Put it in one of the pumpkins and give that to some one as a gift. Wait and watch .:)
2. Rubbers spiders
These fake rubber spiders can make your little brother and sister shriek out loud. Just buy any rubber spider from the store and put the spider in the cereal box of your kindergarten so when he/she starts eating his cereal he would have shock to see. This is the best prank of Halloween you can play with your children at home.
1.Fake blood Trail and Body Parts
How about making your family shiver when you come home all with blood trails on your body parts everywhere. I am sure that would scream looking at you and can't imagine its fake.  You can buy fake blood trails and body parts at gag stores in United States or you can also make one at home. You might also take some additional body parts like face hanging away and tongue somewhere else to make a non stop Fun.