Watching a foreign film can broaden your cinematic experiences and introduce you to so many different genres of film-making. There have been a lot of new and really great movies to watch in the last decade and we are sure that you will love some of the best foreign movies we have listed in here. Please do enjoy watching these movies in a home theater or even somewhere and i bet you would love them all. There are always a few foreign films in the cinema London listings, but here's a list of some classic foreign movies that you can always find on DVD.
 Foreign Movies
Cinema Paradiso (1988)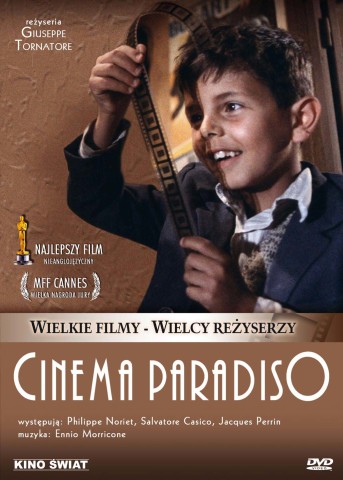 A filmmaker looks back over his childhood, when he first fell in love with the cinema and examines his friendship back then with the theater projectionist.
City of God (2002)
This is a hard-hitting story of two boys who choose two different paths as they grow up in a violent neighbourhood of Rio de Janeiro. One ends up a drug dealer, the other a photographer.
Devdas (2002)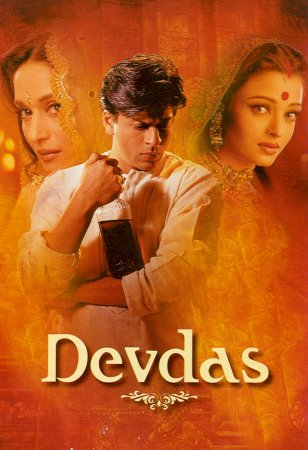 If you love bollywood movies this is a must-see, filmed with a huge budget and lavish sets. The young Devdas returns home after a number of years and falls in love with his childhood friend, Parvati, who his parents have forbidden him to associate with. In true Bollywood style, there's a bittersweet ending.
La Vita e Bella (1997)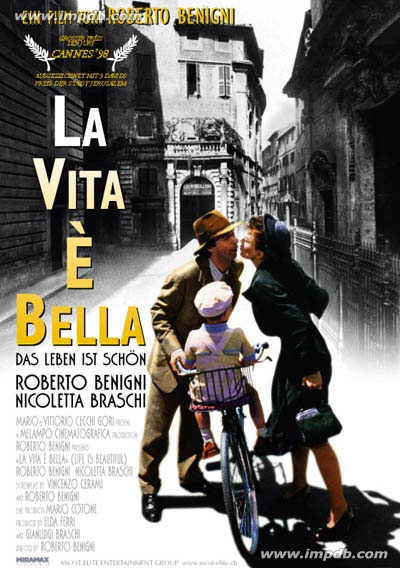 Life is Beautiful is the story of a Jewish man's sense of humour that not only wins him romance, but also helps to see him protect his son during time in a Nazi concentration camp.
Les Intouchables (2011)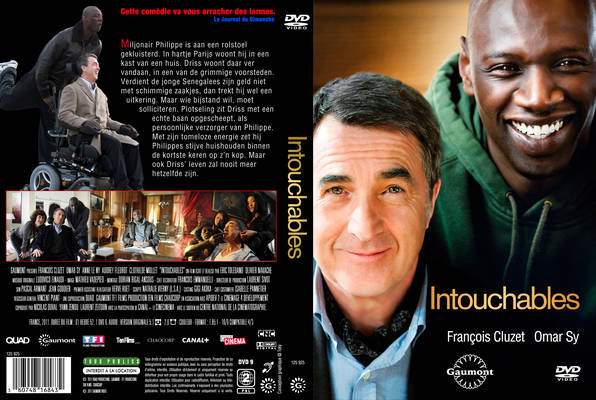 When an aristocrat has a paragliding accident and becomes a quadriplegic, he hires a man from the projects to take care of him.
The Motorcycle Diaries (2004)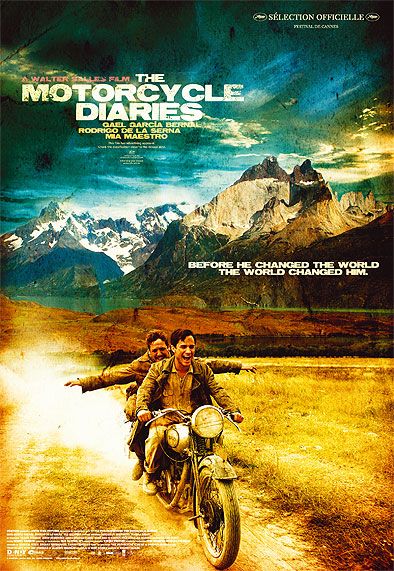 This film is a biopic about the memoirs of 23 year old Ernesto Guevara during a motorcycle road trip that would lead him to become the iconic Marxist guerrilla leader and revolutionary Che Guevara.
Das Boot (1981)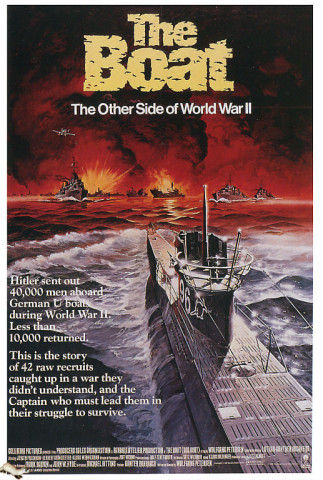 If you want to feel what life on a German U-boat during World War Two would be like , then watch this movie which will put you right in the moment.
Crouching Tiger, Hidden Dragon (2000)
Directed by Ang Lee, the story follows two warriors who are chasing a notorious fugitive. Their quest leads them to a teenage nobleman's daughter, who's pretty handy when it comes to martial arts!
Amelie (2001)
A kooky French girl brings love and warmth to the people in her neighborhood in Paris and finds love at the same time.
The Battle of Algiers (1966)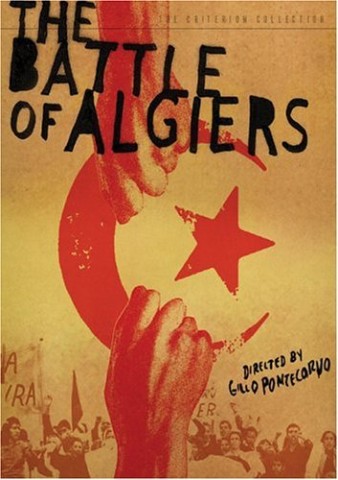 Directed by Gillo Pontecorvo, this is a vivid account of the bloodiest revolution in recent history, documenting the Algerian war against the French government.