We're at the business end of the Premier League season where players are seen either celebrating success or slumping to the floor in floods of tears.Manchester United have already run away with the title but there are always opportunities for football betting fans with the likes of bet365 to win money on failure – in the Champions League and the relegation scrap – and you can be sure to see many millionaire footballers blubbing their eyes out across the country.Here are our top 10 EPL sob stories from down the years:
EPL Sob Stories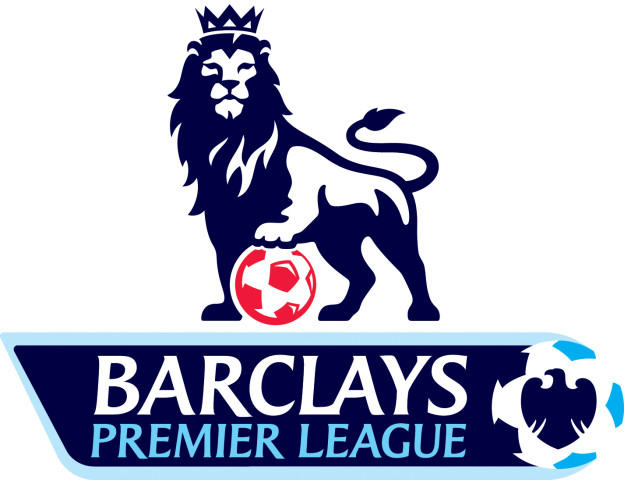 10. Beckham's exit
It was a fairy tale that ended in heartbreak as Sir Alex Ferguson's golden child grew too big for his boots. Becks may have won six titles over a decade-long career at Old Trafford but the look on his manager's face as he misfired a free-kick during United's 2003 Champions League exit to Real Madrid said it all.Becks was off in a huff a few months later, rejected by the man who made him great.
9. Tomas 'balloon' Brolin
He arrived at Leeds United with high expectations yet Brolin appeared unable to handle the pressures of Elland Road or local restaurants' aggressive advertising campaigns. Brolin ballooned at Leeds and became the laughing stock of the Premier League – he retired in 1998 in ignominy a lot larger than when he started.
8. Tevez's unpopular sit-in
Poor Carlos Tevez had to suffer almost six months of fury from Manchester City's fans after the striker refused to play during their Champions League group game against Bayern Munich in 2011. The Argentinian later blamed miscommunication as the reason he didn't come off the bench, but many football betting fans still disagree.Tevez finally got his act together to help City to the title last season and now appears a transformed individual.
7. Samba's defensive ineptitude
Christoffer Samba is not the defensive saviour QPR fans hoped he would be and the £12m January signing rightly received a telling off for his sloppy performance against Fulham last month. Samba replied to angry supporters with a Tweet claiming he is only human, but when you earn £100,000 a week few fans are going to sympathise with you.
6. Gallas throws a wobbly
It's never a good sign when your captain loses his cool but when Gael Clichy conceded a penalty against Blackburn during Arsenal's 2008 title run-in William Gallas almost tore his head off. Gallas threw what is probably the biggest ever strop on a football field and refused to leave after the game as Arsenal dropped two points and eventually surrendered the title.
5. Portsmouth's demise
A genuine sob story, Portsmouth were FA Cup winners in 2008 yet the lavish spending that got them to Wembley would eventually be the clubs undoing. In the summer after their FA Cup triumph Pompey sold their main playing assets in a desperate effort to raise cash and were relegated two years later.They have just been condemned to League Two football for next season.
4. Luis Suarez
Ever since his Premier League arrival in 2010 fans, managers and experts have praised and condemned the Uruguayan striker. The term "He's just not that sort of guy" echoes around internet forums. Sadly, it appears Suarez is that kind of guy and, after biting Branislav Ivanovic two weeks back, is unlikely to be at Liverpool next season.
3. Hughes' QPR exit
Ask any Fulham fan how they felt when Mark Hughes got the sack at Loftus Road and they are likely to laugh until you smother them. The former Man United defender resigned from the Fulham post after just one season, hoping to find a better job elsewhere, but struggled despite a huge budget at QPR.Hughes left with his tail between his legs and many fans blame him for their current plight. He really should have stayed at Fulham.
2. Staying loyal to Brucey
Steve Bruce shocked EPL betting fans in 2011 when the then-Sunderland boss denounced Darren Bent as disloyal for forcing a £24m move to West Ham. Bruce seemed genuinely upset by Bent's exit, but he can't complain after leaving Sheffield United, Crystal Palace and twice Wigan Athletic in the lurch over his managerial career. What goes are comes around.
1. Cole's wage demands
Ashley Cole's admission he 'nearly swerved off the road' when Arsenal offered him a misery £55,000-a-week contract shocked the footballing world. The left-back quickly jumped ship to Chelsea on a reported £60,000, a far more lucrative salary we all agree. Cole earned little sympathy from EPL supporters and is still known as Cashley to this day.