Naspers backed OLX.in is one of the most popular and well-known classifieds portals in India. One can get the idea of the success of OLX by looking at the Compound annual growth rate, which stands at 653% since the two years of its operation. It is one of the most popular place for free ads in India. Its popularity can be judged by the fact that it got a more than half a billion page views in July 2013 alone. Having achieved massive success in a short span of time, OLX.in has launched its mobile app for facilitating its users. This can be a successful way to increase the overall exposure to the Indian market considering the high popularity of smartphones in India. This can be judged by the fact that the total mobile phone app downloads of OLX are more than 3.2 million. Add to this the smartphone market in India which was 52% in July 2013. So what makes the OLX.in mobile app so special? Let's find out.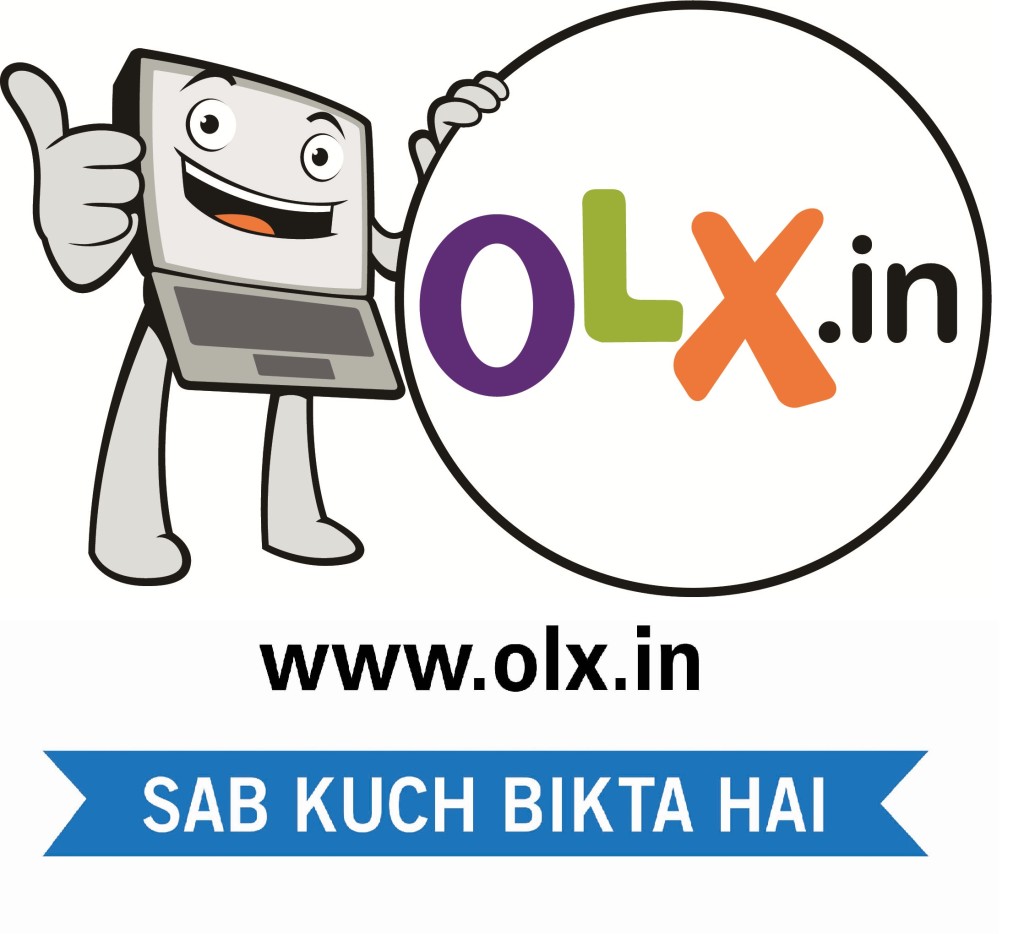 The biggest problem companies face when developing mobile apps is that some features of the website may lack in the mobile app. But with OLX mobile app, nothing of that sort happens. Users can have the same experience in the mobile app as they have on the website. Let me go as far to say that the mobile app experience is even more user friendly than the website.
This is because with mobile app, you have all the OLX features on your fingertips. First of all, the mobile app features are native and the interface is much better to use in OLX classifieds mobile apps . With the mobile app, you have the features of automatic updating about your location, taking photos and uploading them during the ad posting process. This makes the ad posting process very user friendly.  You can also share the ads on social media websites like Facebook, Twitter just by clicking the share button on the mobile app. You can also email your contacts about the ad you are interested in.
The integration of website features with social media tools and native location are some of the main features of OLX app, which fully justify the 3.2 million downloads of the mobile app. The app is really user friendly and you have all the features on your fingertips. Buying and Selling was never so easy before the OLX app. I strongly recommend you visit and download their latest mobile app for your android device.