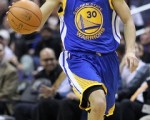 With the All Star weekend behind us, the second half of the campaign will see the race for the NBA's MVP really take shape between now and the end of the season. The likes of ...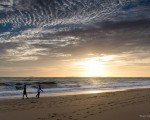 10. Eat out in Penang The center of much of Asia's immigration, Penang boasts some of the continent's most varied and delicious cuisine. Influences ranging from Indian ...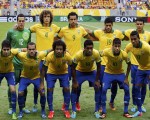 With the 2014 World Cup Finals in Brazil set to begin in just a few weeks, speculation is growing as to which national teams will shine and which will dissappoint. Will Spain's ...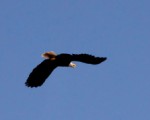 It's been said that our dreams are like a window into the unconcious mind. Others believe that dreams can predict the future. Dream interpretation has been around forever, and ...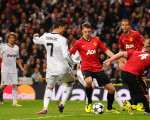 Nothing in sports beats the thrill of a superb goal in "the beautiful game." And there were plenty of Here are TTP's selections for the top ten goals in the year 2013. ...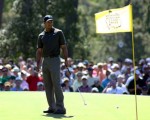 The Masters Tournament is one of the most prestigious  competitions in professional golf. To win The Masters is to become an instant legend in the golf world. The 2014 Masters will ...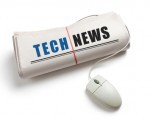 We may not have flying cars or meals in pill form yet, but the future is shaping up to offer many new gadgets and tech tools that can distinctly help businesses. The IMF believes 2014 ...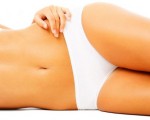 TV, radio, magazines, newspapers, and the Internet constantly bombard us with news of the latest diet and weight-loss fads. With so many to choose from, which diet should you use? We ...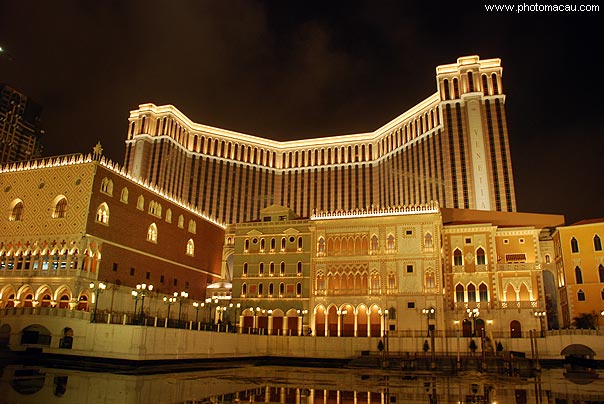 The mention of luxury casinos brings to mind images of James Bond sipping a martini while surrounded by glitz, danger, and beautiful people. We have all heard about them, but only the ...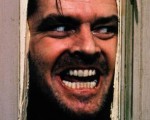 Why do we love movies that scare us and keep us awake at night? I sure don't know — maybe the adrenaline rush gets the heart pumping and makes us feel more alive. Every ...